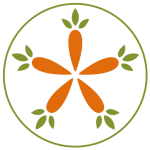 How do live video sessions work?
You can have a video session with your NTP where you see each other and talk with each other in a virtual face-to-face setting (similar to Skype).
To talk with your NTP via video, you will need to schedule a time with your NTP and log in to your session room at that time. Your NTP will then prompt you to start the video session. After you confirm, you will immediately begin video chatting with your NTP.
Tags: Clients
Back to Support