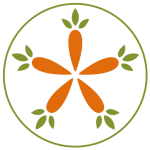 How much are Nutritional Therapy sessions?
In general, NTPs set their own pricing for their services so there is a range of how much nutritional therapy can cost.
However, if you are matched with an NTP through the Nutritional Therapy Hub we charge a flat fee of $150 per nutritional therapy session.
Tags: Clients
Back to Support